There are no translations available.
THE NEW OPEL ADAM.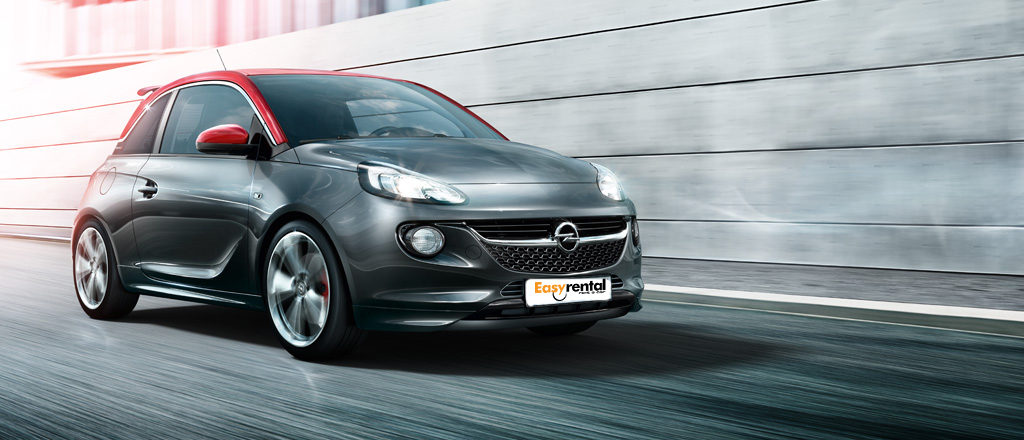 THE OPEL ADAM
ONE CAR. WITH NUMEROUS POSSIBILITIES.

The new Opel ADAM is much more than a car - it's a game changer! It redefines self-expression by letting you customise it to match you and your world. With so many possibilities, it's undeniably unique in so many ways.
This brand new vehicle comes as a 3-door, 4-seat hatchback equipped with enough gadgets to drive any game changer to their knees. The powerful, image-focused, non-retro design makes a statement as bold as you are.