There are no translations available.
Van Rental
Van Rental at Easy Rental
Passenger vans are an affordable and flexible way to move groups of people who matter to you.
Reasons Why You Might Need a Van Rental:
There are numerous reasons for renting a van. A few of them include the following:

Extended family vacations

Short trips with a large group

Commercial or business purposes

Sports teams

School trips

Special events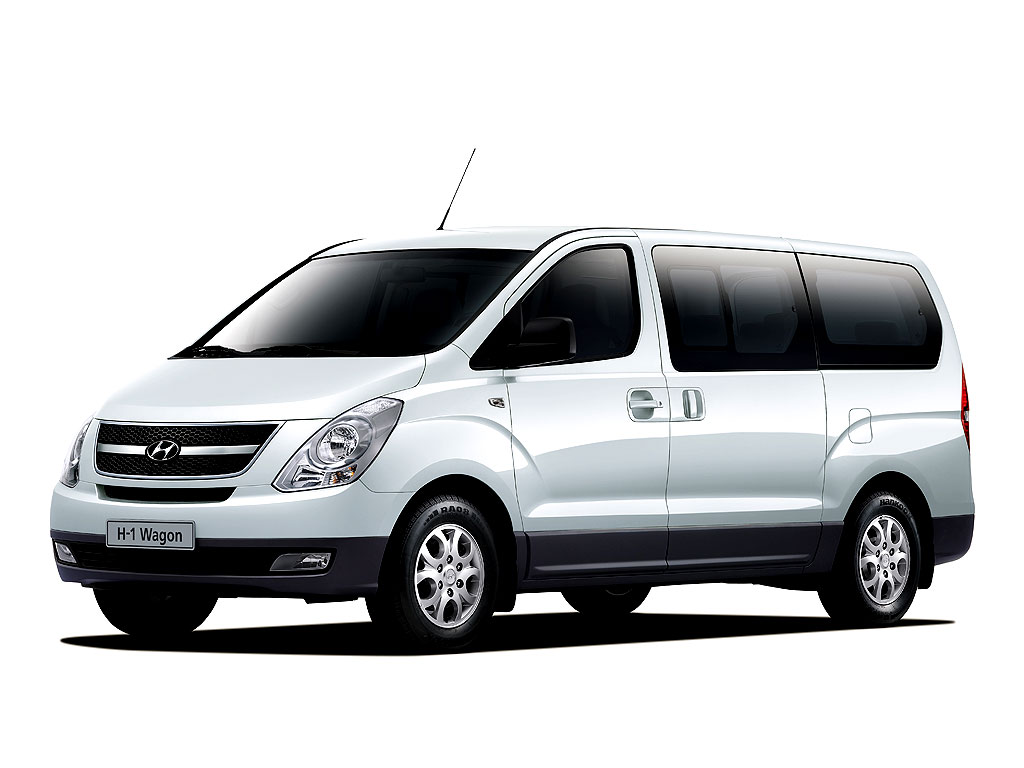 Hyundai H1
Combining business efficiency with lifestyle practicality, the stylish Hyundai H1 12 seater bus features dual sliding doors and 16" alloy wheels making it the optimal choice for family leisure or business practicality.
Inside the cabin it not only feels like you're driving a sedan rather than a proven workhorse, but with the all-powerful 2.5 litre CRDI engine, it handles like one also.
Versatility is the latest fashion, and there's nothing more fashionable or practical than the new H1 12 seater bus.
For more information, please call : +962 78 7000099